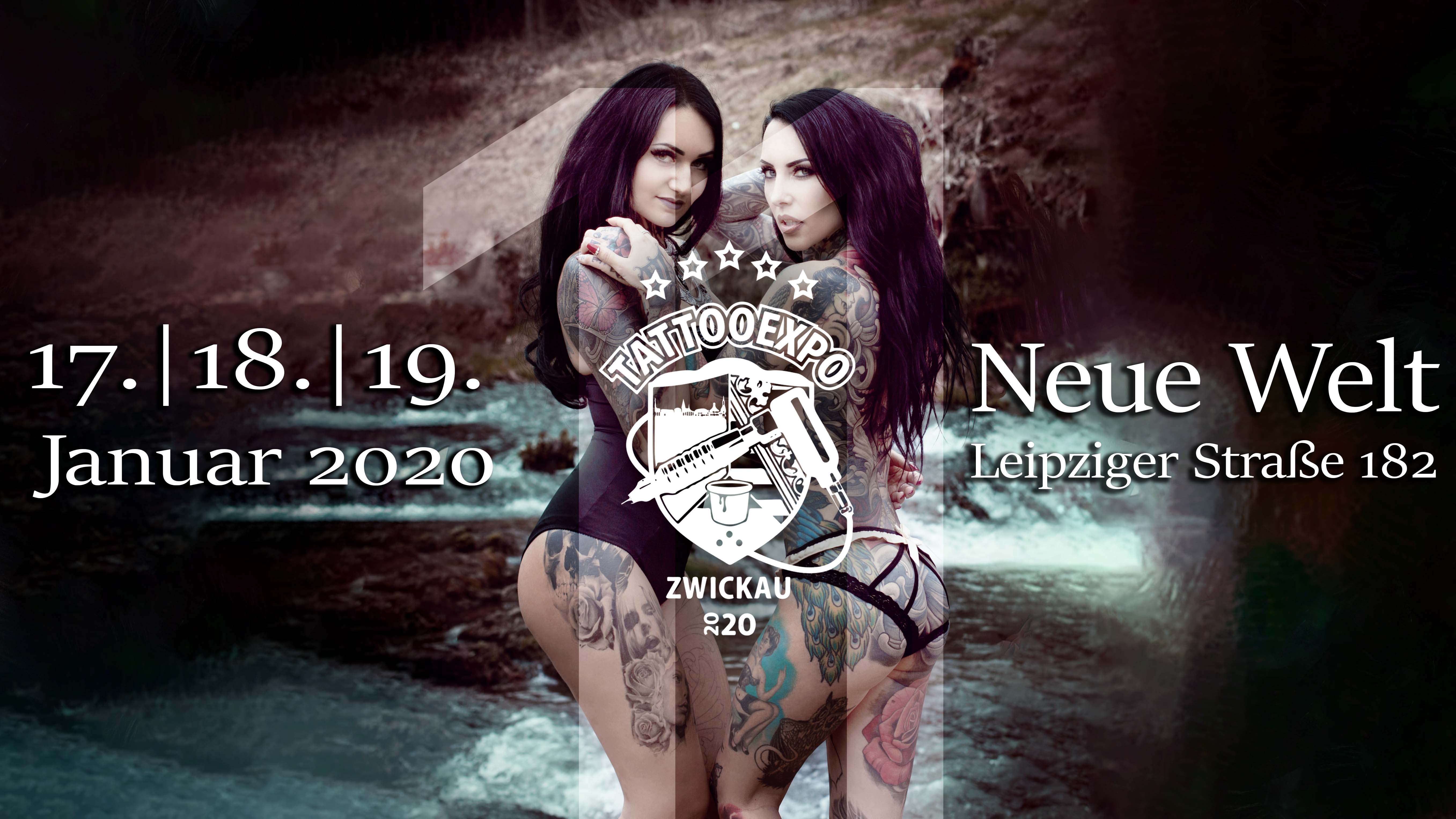 TATTOO EXPO ZWICKAU by Randy Engelhard

10th anniversary of Tattoo Expo Zwickau - let's make this unforgettable!

When?
From the 17th until the 19th of January 2020 you will be able to watch the best of the best at work here in Zwickau.

Where?
You can enjoy the event in a historical atmosphere that the concert house and ballroom 'Neue Welt'
has to offer.

We are looking forward to this outstanding event!

Cheers!